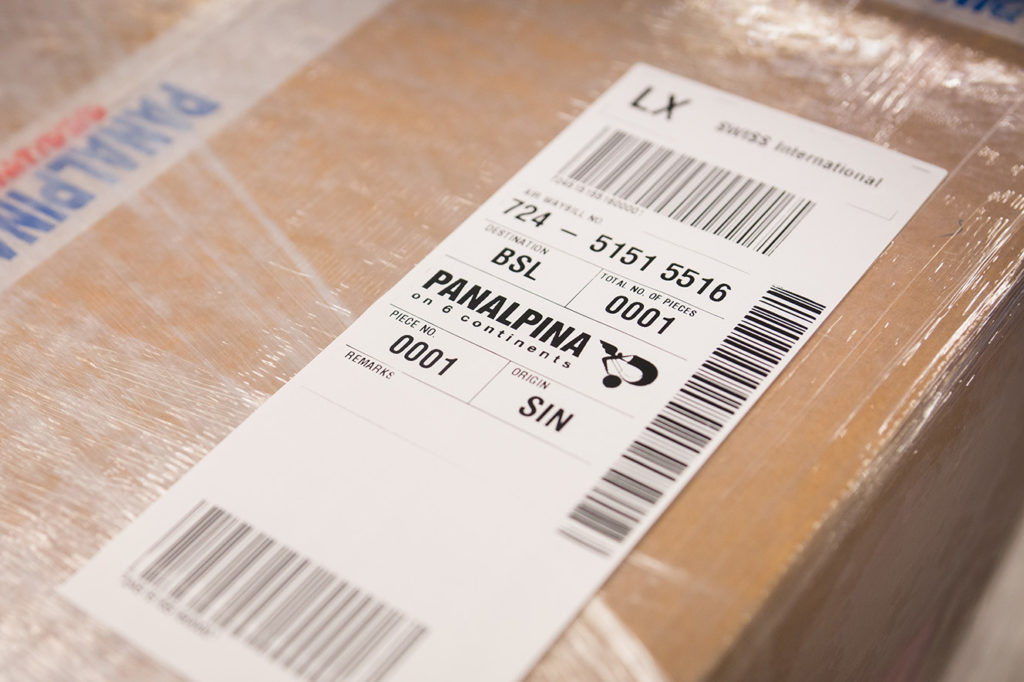 Description of the problem or opportunity
The Panalpina Group is one of the world's leading providers of supply chain solutions. Panalpina combines its core products of Air Freight, Ocean Freight, and Logistics to deliver globally integrated, tailor-made end-to-end solutions.
Starware joined on a 3-month assignment to support the regional IT team at Panalpina on various project-related and organisational activities. Whereby, the challenge was mainly regarding internal procedure & communication cross critical project support groups. Moreover, about supporting the business project manager with IT & WMS related issues and expectations, both internally and externally.
Solution defined
Firstly, solutions offered were around structuring and setting priority cross the various teams. Secondly, collectively we determined a way forward and agreed upon. Thus, the team felt supported in their focus on the key objectives and deliverables. Moreover, there was a clear perception of management to internal steering boards and customer counterparts.
Mainly, tools such as scope documents, formalising change processes, risk & issues and EDI mapping were used. Furthermore, maintaining and setting-up formal and informal, internal and external alignment on a regular basis.
Implementation Approach, Risks & Challenges
To unite various overviews and expectations, utilising previously mentioned tools was eminent to create a one perspective basis. Firstly, we assigned maintenance and alignment to a single owner. Secondly, daily progress calls were executed to track progress and blockers. Lastly, Narratives were maintained for backchecking and reporting.
Predominantly, risks were around time and quality of the project team. Secondly, it was in relation to the priorities of the internal support groups which were mandatory to consult. This needed careful and diplomatic alignment enabling the project team to share the customer expectation. And as such meet the expected project timelines.
Support Needed to Ensure Success
At this point, Panalpina's Regional WMS manager appointed project & focus points to Kees Herwig. The owner of the identified challenges was the regional WMS manager. Furthermore, we were in close alignment and regular contact to closely manage the expectations. Meanwhile, we sponsored and communicated the various activities internally via steering boards plus already existing support and reporting channels.
Delivery and Handover
Ultimately, we shared templates and experience as well as various procedures and guidelines enabling the customer to roll out further. As an example, the Key User/Super User set up was shared.
"We want to thank Kees for his work on especially Huawei AMS & Hella"
– Romaric Chardonneau, Panalpina –
Regional WMS Manager Europe
"The collaboration was amazing, I would love to see that being continued"
– Patrick van der Loo, Panalpina –
Regional Logistics Systems Manager Europe