2022 is a special year for us as it marks our 30th 😱 anniversary as a company!

The perception of time is a strange phenomenon, sometimes it still feels like only a couple of years ago when we were students and started selling computers from the attic at Roland's parents' house. But when we think back to when we took our first steps in the world of supply chains at the turn of the millennium, helping out Nedlloyd programming scanners for the warehouse operation of their customer Iomega, you realise that we have really grown old. 😉 Nedlloyd is long ago taken over by DHL. Iomega, who produced state-of-the-art storage with 100Mb Zip disks back then, is also no longer a brand. I'm pretty sure half of the people here will have to google what a zip disk even is. 😉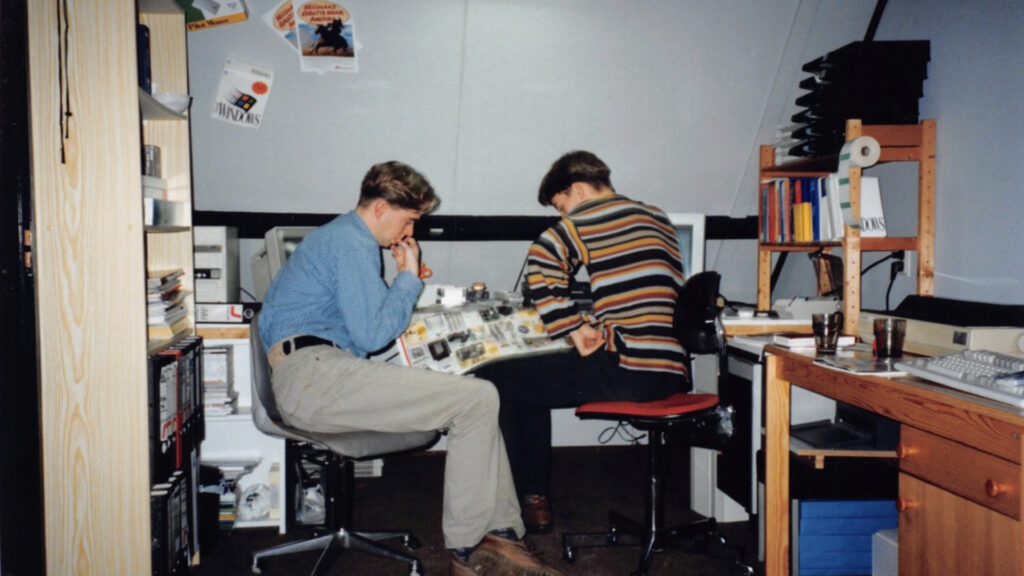 At Starware, we have a great tradition of celebrating each 5-year anniversary in a big way. We have been doing amazing trips together with all our colleagues and their spouses. In the past, we have been to the Belgium Ardennes for a survival weekend; Visited Iceland and its great landscape; had a cultural and foodie event in Bilbao; and 5 years ago, we thought to have reached the peak of crazy events by hosting our very own car rally adventure in the style of the Gumball 3000: The Starware Fireball.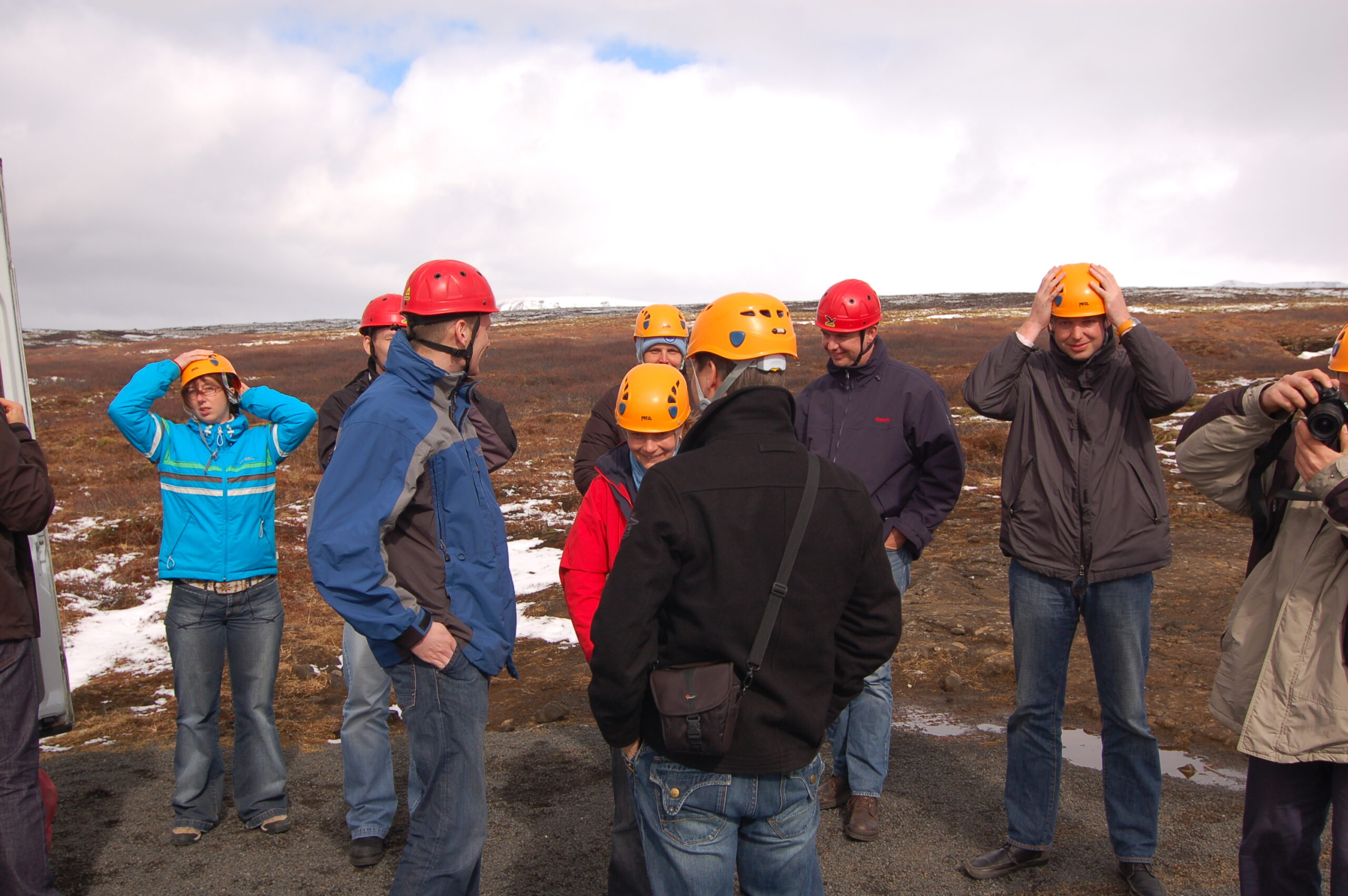 You can imagine we had quite big shoes to fill in terms of expectations. 😉 In April of this year, we held our Starware Days event at Boom Chicago. A week before this event, we finally decided on a theme: we wanted to take everyone on a trip down Starware's memory lane.
It's hard to think of traveling back in time and not think about the Back to the Future movies! So we decided to dress up as Doc & Marty from the movies and did a short stage performance to prepare everyone to get ready for what was coming in September. The big "Trip to our Future Past" event!
From then on, there was no way back, and we had less than 4 months (minus our holidays) to come up and prepare for the biggest event of our lives!
So stay tuned to our socials this week and join us for the adventure of a lifetime!